Bringing new meaning to Smart Pump technology…
Story
With the new Wilo Stratos-MAXO pump, designed and introduced for use in large residential projects and light commercial ones, Wilo has seen fit to define 'smart' to distinguish this incredible new pump from anything that has gone before.
This new pump is available in the UK and Ireland now. By featuring innovative energy-saving functions and new control modes it attains maximum system efficiency and the highest level of compatibility with existing systems.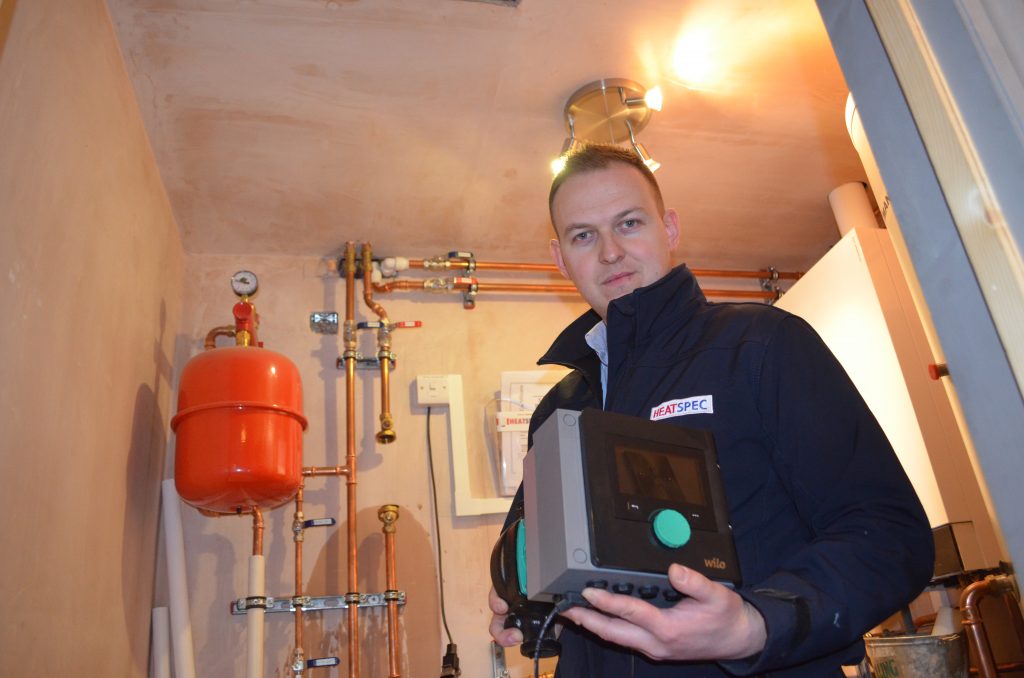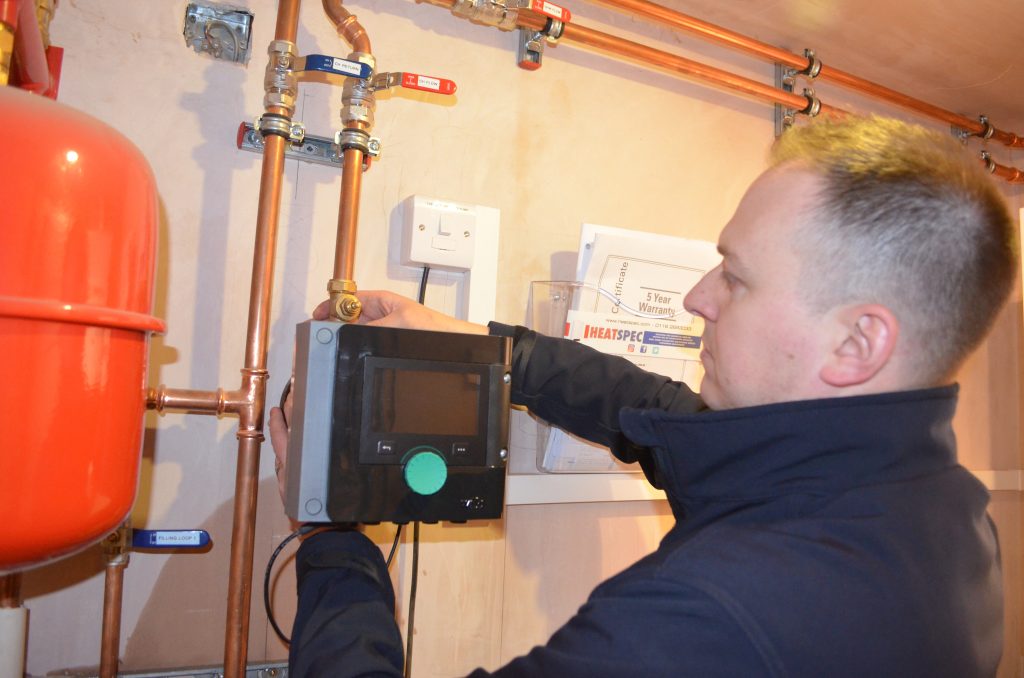 Wilo understands a 'smart-pump' to be a new category of pumps, which goes far beyond its previous high-efficiency pumps or pumps with pump intelligence. Only the combination of the latest sensor technology and innovative control functions – for example Dynamic Adapt Plus and Multi-Flow Adaptation – bi-directional connectivity using Bluetooth, integrated analogue inputs, binary inputs and outputs, and the Wilo Net interface, software updates and excellent usability, thanks to the Setup Guide, the preview principle for predictive navigation and the tried and tested Green Button Technology – that's what makes this pump, a smart-pump.
It's the pump offering the highest system efficiency on the market, thanks to the optimised and innovative energy efficiency functions such as 'Multi-Flow Adaptation' and 'No-Flow Stop' along with an outstanding EEI ≤ 0.17.
To find out more, visit www.wilo.co.uk or call 01283 523000 for more information.
View Wilo's profile: