We're a specialist B2B public relations agency specialising in media relations but offering a broad range of communications skills based on more than thirty years experience,  working in-house for major businesses and in PR consultancies large and small.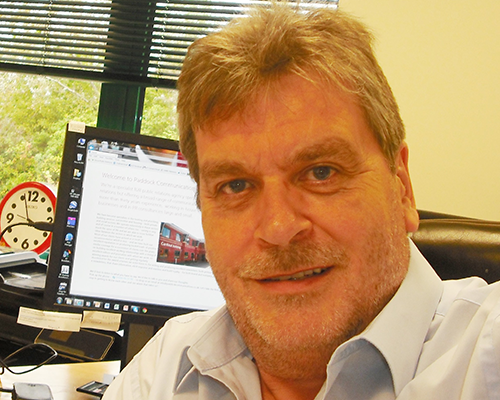 We have become specialists in the heating and plumbing, building services, automotive and housing – both private and social sectors. We operate extensively in these sectors and of course in a number of others too – variety is very much the spice of life and we are able to cross fertilise ideas between the sectors in which we work.
Contact Details:
Paddock Communications Limited
Cardinal Building
Enigma Commerce Park
Sandy's Road
Malvern
Worcestershire
WR14 1JJ


+44 (0)1684 89 33 88
Key Product Areas:
Media relations
Business-to-business media relations
Wider public relations activities: internal communication; event management; awards entries;
Sectors specialised in:
Building Services Engineering: Heating and plumbing; renewables; ventilation; air conditioning; electrical
Building products: all
Training: apprenticeships
Automotive: car and van dealerships
Housing: private new build and social housing – all aspects
Current clients:
We work with – or have worked recently with – clients that supply:
Boilers; air source heat pumps; air conditioning systems; radiators; pumps and pumping systems; plastic plumbing systems; plastic above and below ground plumbing products; solar PV systems; water softeners; electric radiant panels; heating controls; bathroom and showering products – shower trays, electric and thermostatic showers, shower enclosures and screens, accessories, brassware – taps and mixers; water treatment products.
Key Skills
Writing
all formats including feature articles, press releases, case studies, award entries, speeches, blogs and social media
Media contacts
in place – with all key editors in the sectors – built up over the past twenty years +
Services
Media relations
Business-to-business media relations
Wider public relations activities: internal communication; event management; awards entries;