Sentinel combats corrosion with launch of Corrosion Monitor SCU
Story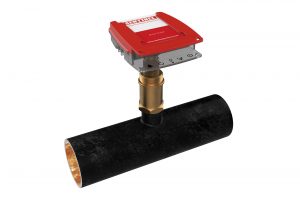 Sentinel, leading manufacturer of water treatment products for heating and hot water systems, has announced the launch of its Corrosion Monitor SCU for commercial applications.
Using cutting-edge technology to provide simple advance warning of system corrosion, Sentinel's Corrosion Monitor SCU will give users greater control over a common and expensive problem.
It uses intelligent sensor technology to measure the real-time corrosion rate within the heating system and raises an alarm when corrosion exceeds acceptable levels, allowing for immediate action to prevent expensive component and system failures. The product is simple to install on new and existing systems and includes free dashboard software for in-depth analysis.
Commercial boiler manufacturers recognise the damaging effects of corrosion, with warranties sometimes becoming invalid if damage has been caused by poor water treatment. When Sentinel Corrosion Monitor SCU is partnered with Sentinel's range of commercial chemical water treatment, system owners and managers can be assured their asset has received the best possible care.
To enquire about this product and find out more visit the link below
www.sentinelprotects.com/corrosion-monitor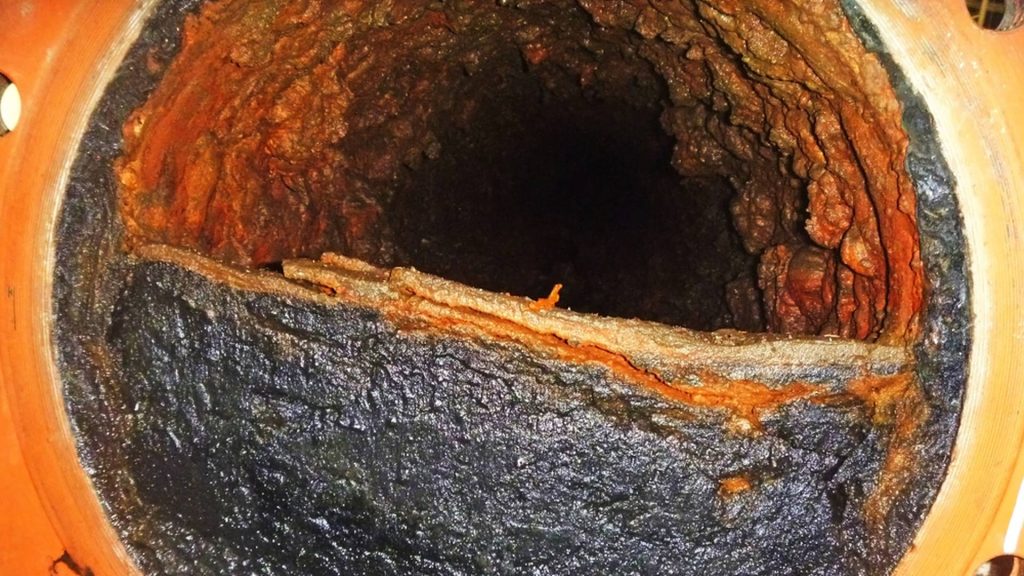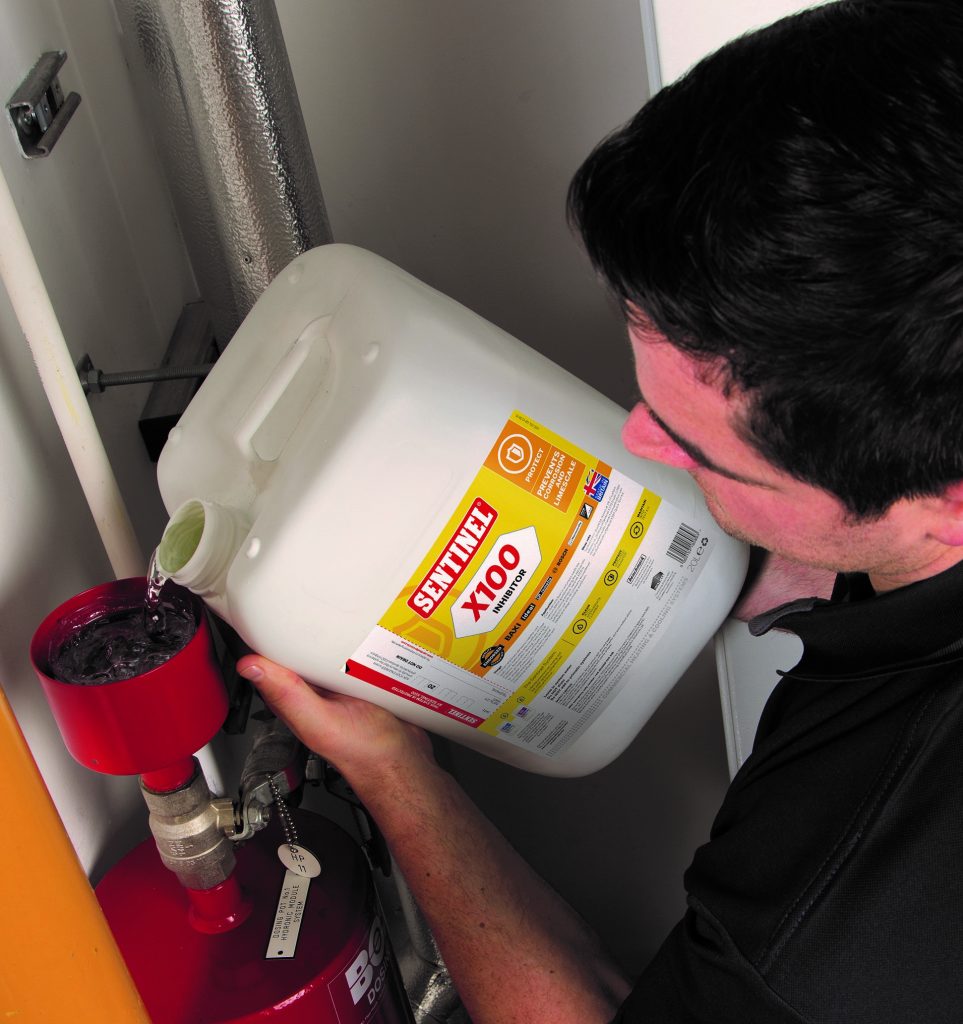 View Sentinel's profile: