Crittall launch innovative thermally broken steel window
Story
Crittall, the originator of the steel window and the sector's leading manufacturer, has launched T60 – a highly innovative thermally broken steel window and door system.
T60's slim profiles replicate original Crittall steel windows, combining traditional aesthetics with 21st Century levels of performance. T60 features an advanced high density polyurethane isolator as a thermal barrier. This, together with housing high performance double or triple glazing up to 37mm wide, ensures the system surpasses the requirements of current regulations while at the same time providing contemporary levels of comfort, particularly in harsher weather conditions where traditional steel windows may not have previously been sufficient. Market-leading weathertightness performance has been tested to European and ASTM Standards.
As with all Crittall products, T60 is corrosion protected and finished with Duralife, an architectural grade polyester powder coating. Its slim sightlines maximize the benefit of natural daylight thereby reducing reliance on artificial lighting. Each frame is fully welded enhancing strength and durability. The inherent strength of steel gives peace of mind in respect of robustness and security, boosted by optional multi-locking. A wide range of opening configurations are available.
Traditional aesthetics ensure T60 can be specified with confidence for Listed buildings or properties in Conservation areas.
The clean, slender design is ideally suited both to restoration work and new build projects and T60 is expected to be specified for a full range of market sectors, including offices, health, education and hotels.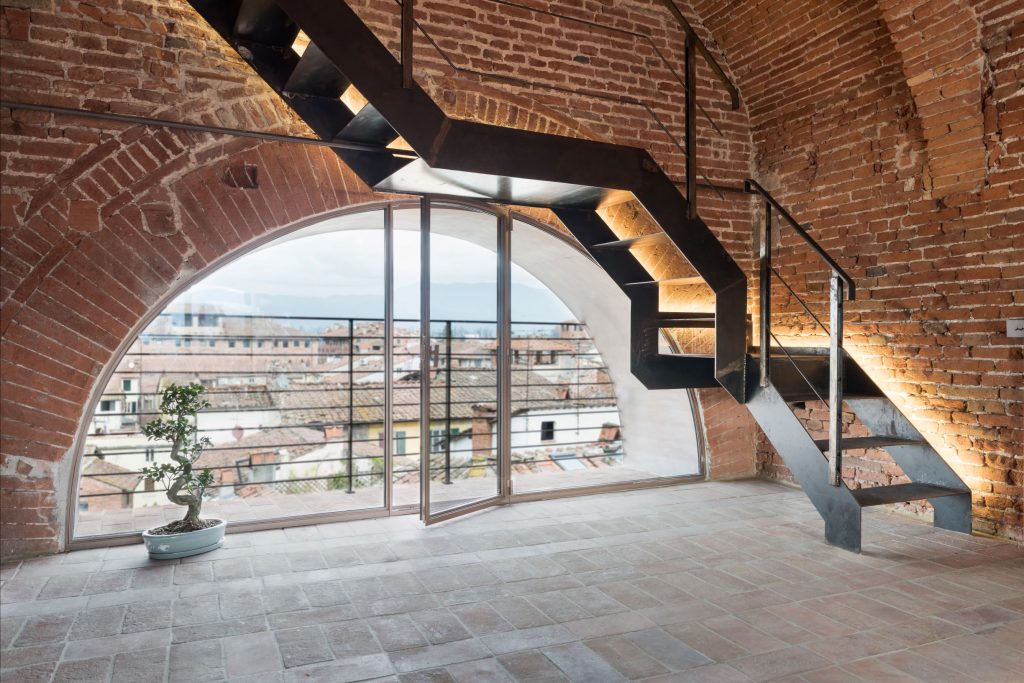 View Crittall's profile: