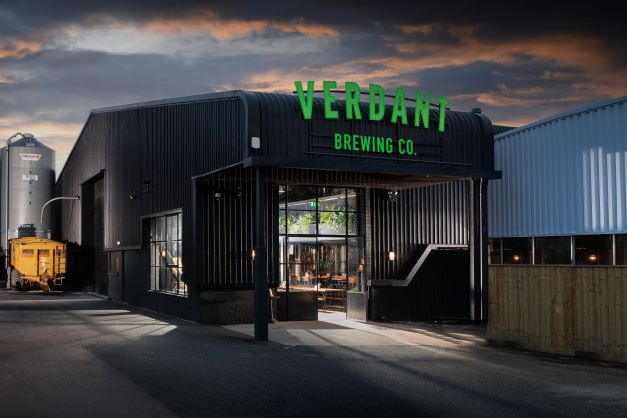 A Cornish brewery has moved into renovated premises that give visitors a whole new experience of watching the creation of their favourite beers with Crittall Windows playing a crucial role in the new concept.
Verdant Brewery took over a rundown warehouse on a Penryn industrial estate and, in addition to installing the brewing vats, created 400 sq. metres for staff offices and a space for public use, dubbed the Taproom.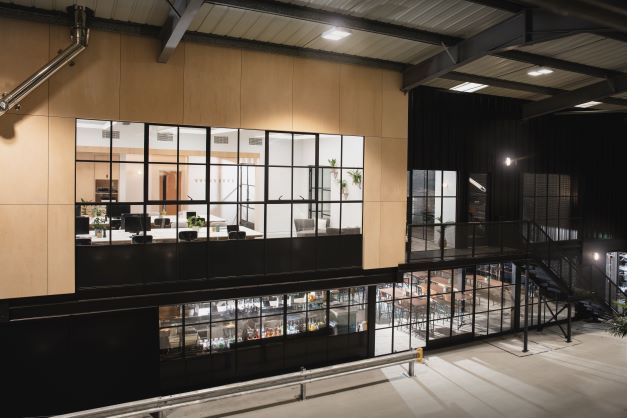 The new interior was created around a steel-framed installation with Crittall Corporate W20 windows providing a light and contemporary area where visitors can have a beer and something to eat while enjoying views through to the working brewery, a paramount consideration of the client.
In addition, The Taproom provides a mezzanine balcony overlooking an area that can also be used for entertainment from a DJ or with live music. The design was produced by locally-based architects Zelah Studio.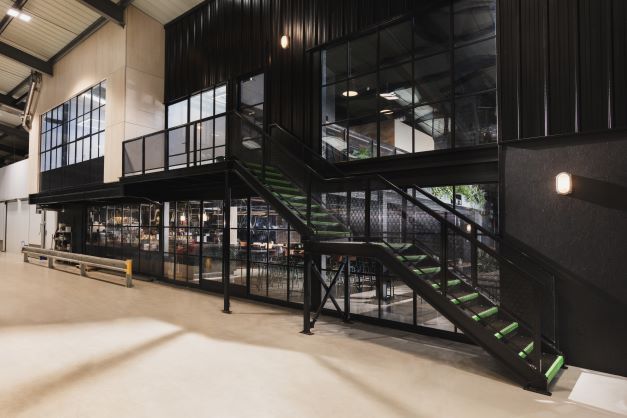 Said architect James Collins; "We used the W20 system as it allowed great flexibility and a quality industrial look that the client wanted. Large expanses of the glazing allowed us to create views of the brewery from all spaces."
View Crittall's profile: