New appointment to boost Kinedo brand
Story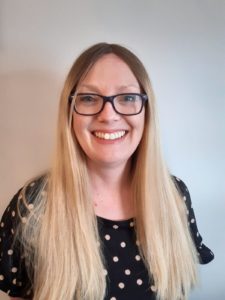 Shower brand, Kinedo, is delighted to announce the appointment of Nicola Lees to the position of Business Development Manager. Nicola joined the team on 1st Feb 2020 and has hit the ground running thanks to her extensive knowledge of the sector.
Prior to joining the team at Kinedo, Nicola worked for City Plumbing Supplies (Part of Travis Perkins Group) for five years as a Senior Account Manager. She was involved with new build plumbing contractors and housebuilders and prior to this she worked in sales for over a decade with some of the UK's leading housebuilders.
Nicola is tasked with gaining specifications with regional housebuilders and to develop sales in the leisure sector as well as within bathroom showrooms. She will also be first line of support for national and independent merchants for both Saniflo and Kinedo.
Outside work the mum of one spends her spare time travelling and is planning a wing walking challenge – just for fun.
View Kinedo's profile: