Podcast probes Marshall-Tufflex's drive to support electrical installers
Story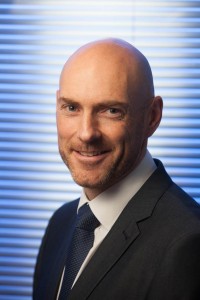 Want to find out what market-leading cable management manufacturer Marshall-Tufflex is doing to make life easier for electrical contractors? Then tune-in to a new podcast that outlines how the British company is innovating and improving its products to save installers time and money on-site.
Marshall-Tufflex Technical Services Manager Nick Hayler talks about how they work closely with installers to improve products, giving an example of recent changes to the company's best-selling and ever-popular Sterling range, which has been updated to offer 15% more cable capacity, is easier and quicker to fit and has a new clipping action to improve security.
Nick also discusses how Marshall-Tufflex is innovating the product development process through the use of 3D printing and strives to ensure it offers continuity of high quality trunking solutions and a wide range of products, sizes, colours and accessories, all backed up by the established and trusted Marshall-Tufflex brand.
To hear the podcast visit
or find it on You Tube 
https://www.youtube.com/watch?v=YXyW9hGyQ9U&list=PLS18Zwd_iWhK0XB1QvL6dramB37rlp5Gu&index=2  
or SoundCloud
https://soundcloud.com/businessnetexplorer/bne-product-news-special-edition-marshall-tufflex-viewpoint-interview-december-2015
View Marshall-Tufflex's profile: