Quiet Mark Award For Armourcoat Acoustic
Story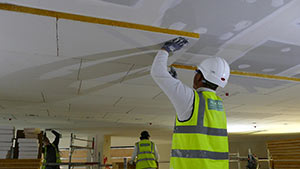 Armourcoat's new Acoustic Plaster System has been granted the Quiet Mark Award – the international mark of approval from the Noise Abatement Society Charitable Foundation.
Quiet Mark is the international award programme and system of support for brands and consumers. Through its pioneering acoustic tests, the organisation awards its distinctive Purple Q Mark to products and services that show excellence in low-noise and high-performance.
Designed to optimize the acoustics of interior spaces, the Armourcoat Acoustic plaster system offers a clean and smooth mineral surface that can be applied seamlessly over large expanses to both flat and curved surfaces. Comprising of a special mineral wool composite panel that is bonded onto the substrate and finished with a seamless layer, the system presents an elegant marble-based plaster finish while allowing sound energy to pass through the surface.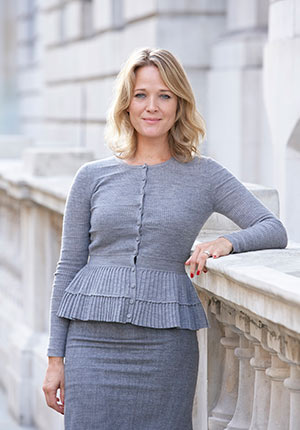 The Armourcoat system includes a high percentage of pre and post-consumer recycled material, zero VOCs, is class '0' fire-rated, and achieves a class 'A' Noise Reduction Coefficient rating for the 50mm system.
Poppy Szkiler, Founder and Managing Director, Quiet Mark, comments: "We welcome Armourcoat to the growing family of global organisations that are prioritising investment in acoustic research to create quieter solutions, as recognised by the Quiet Mark award. Armourcoat's innovative acoustic plaster system performs to the highest building standards and incorporates special wool composite. This delivers excellent noise reduction properties and minimises the unnecessary intrusion of unwanted sound into our buildings, allowing the creation of a peaceful and supportive aural environment in our homes and places of work."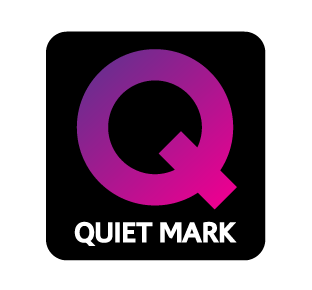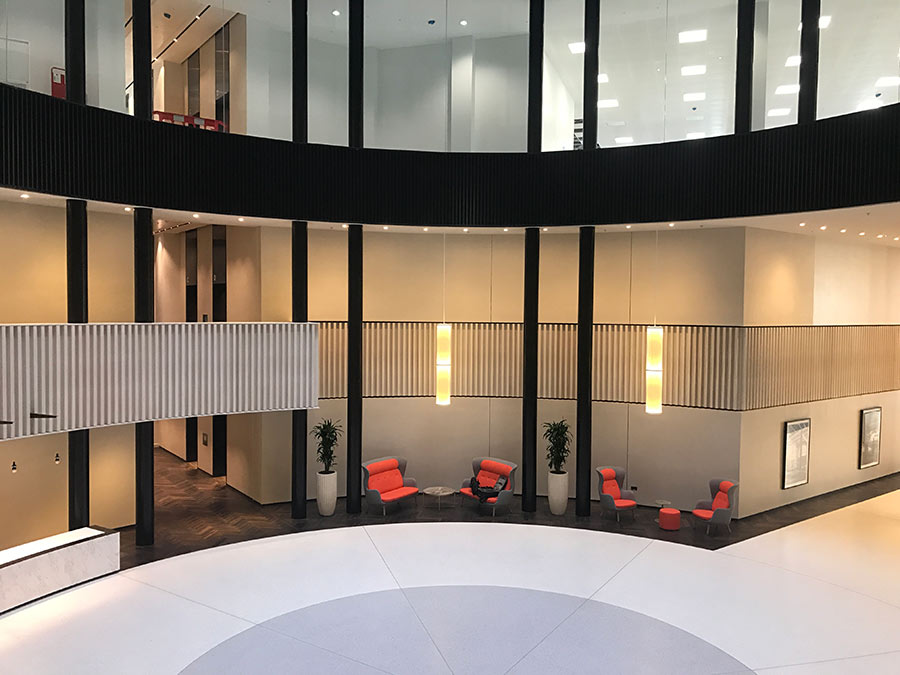 View Armourcoat's profile: