STELRAD LAUNCHES 3D AUGMENTED REALITY APP
Story
Stelrad Radiator Group has released a new augmented reality radiator App – Stelrad 3D – to help those choosing Stelrad radiators to envisage them in a real-life setting. The AR Radiator App is free and can be downloaded from the App Store for Apple and Google PlayStore for Android phones by searching for Stelrad 3D.
The range of radiators available from Stelrad is growing and its helpful to be able to see these new options via the App actually against a real wall in a project or placed in a room in a new development for example. It's also a great tool to show to an end customer if they are having an input to the design of the radiators being utilised in a project – be it replacement radiators in an existing home or perhaps a new build/self-build project, where traditionally, owners are looking for exactly what they want in their new dream home and are willing to invest in every aspect of the new property to get it exactly right.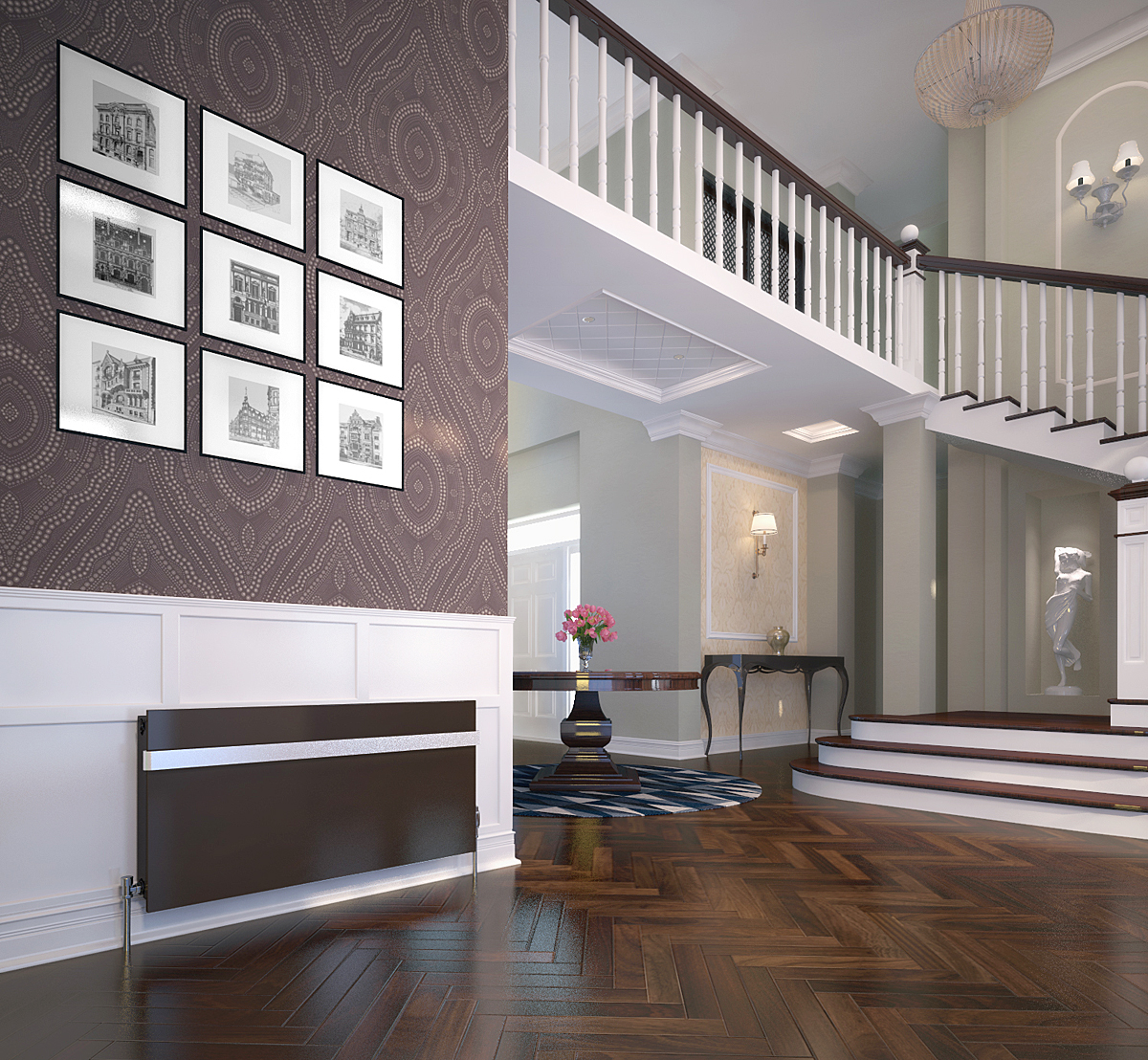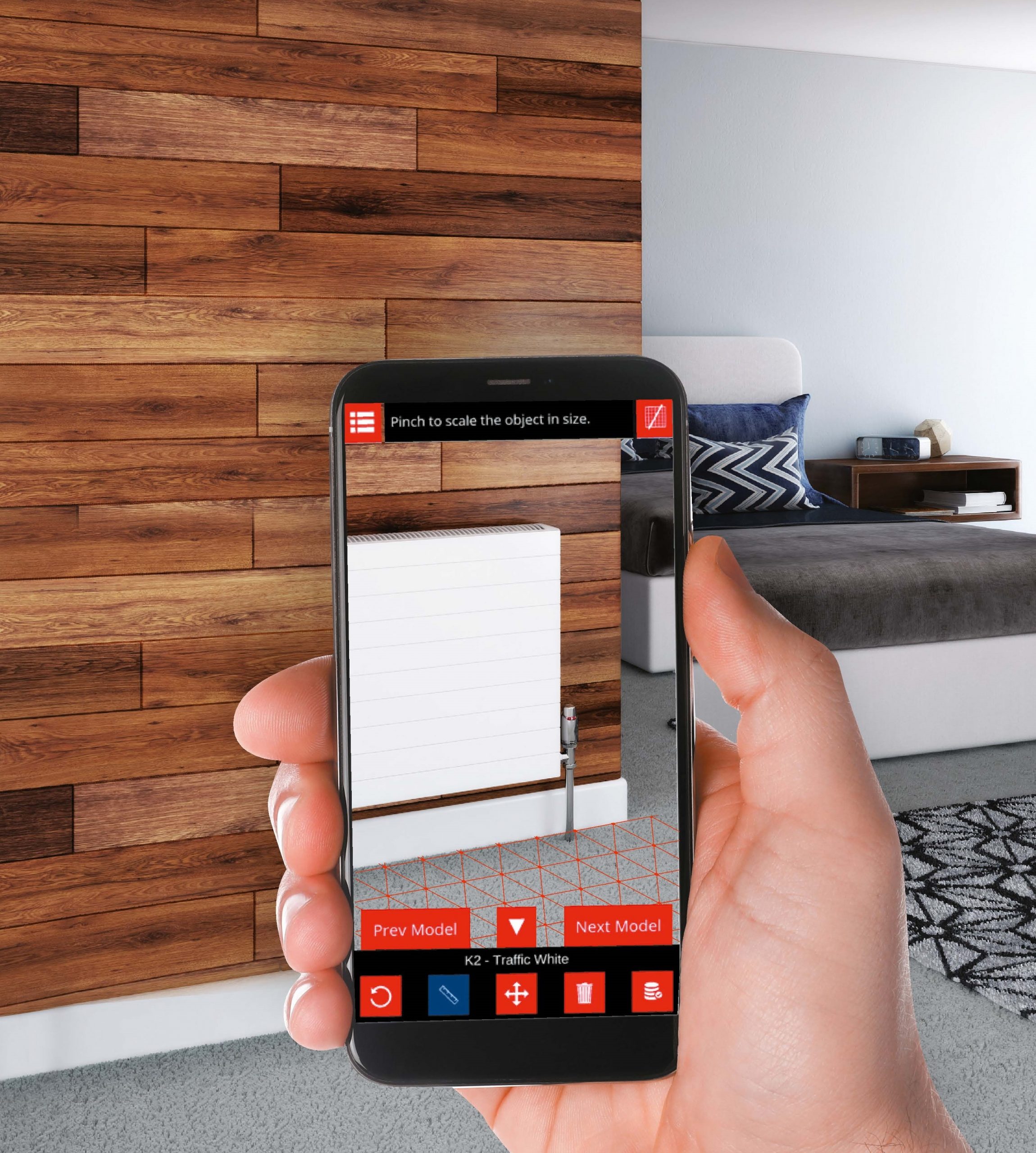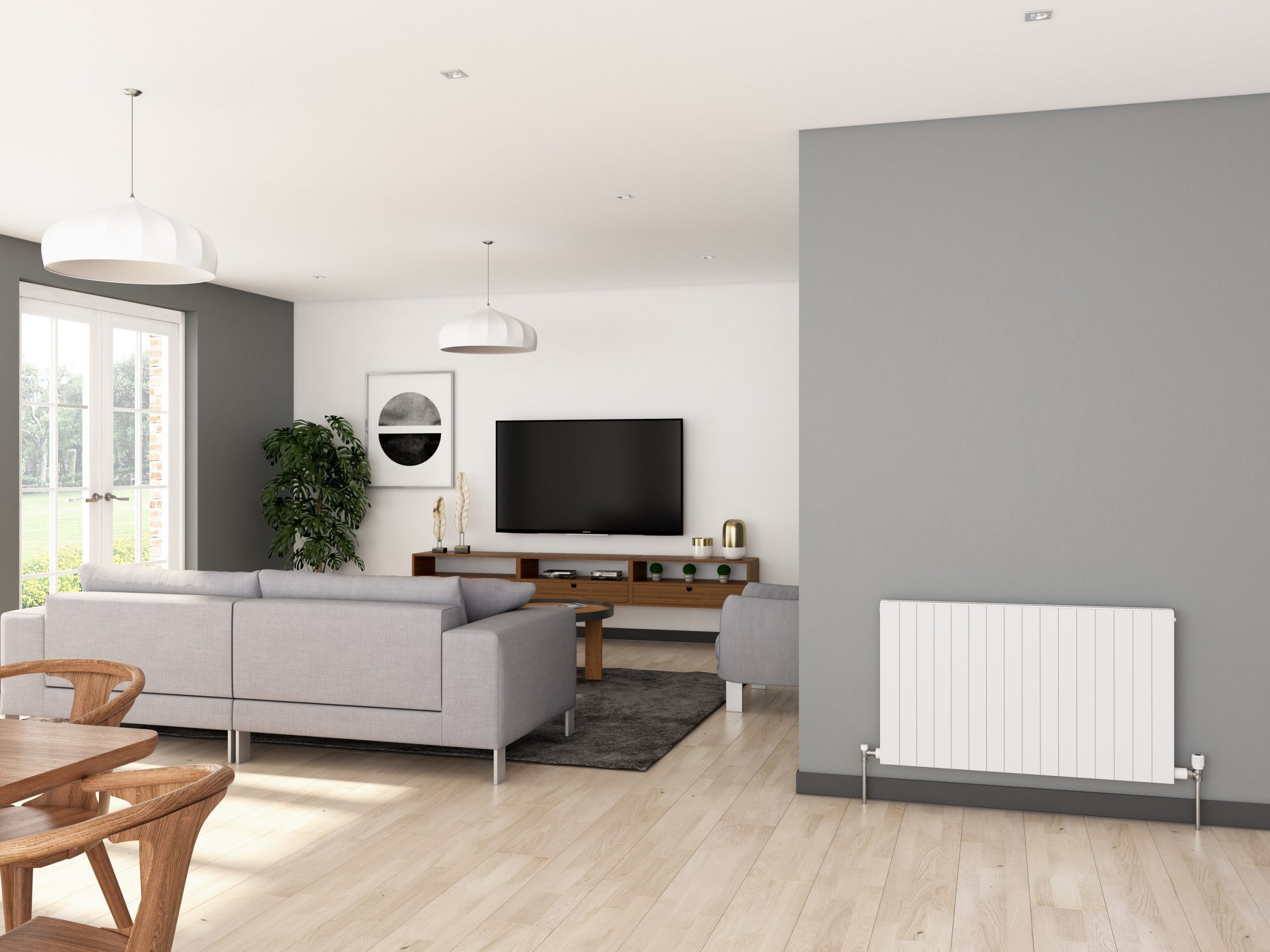 To find out more about the new 3D App, head to www.stelrad.com.
View Stelrad's profile: