Stelrad Launches 'Fit For The Future'
Story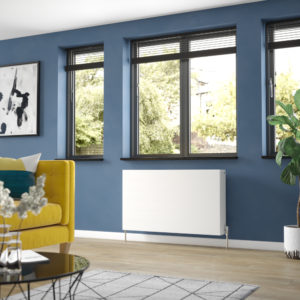 One of the key elements of most heating systems in the UK is the radiators that share the heat around the home. Stelrad has developed new radiators to complement renewable heating systems – low temperature heating generated by environmentally friendly heating options like heat pumps. Stelrad has added to its series of K3 radiators – three panels and three fins on a radiator footprint that is scarcely larger than a traditional K2 design – and it has added larger radiators – including vertical options – to most of its ranges to allow the radiators everyone has grown used to, to remain relevant to lower temperature systems and to operate comfortably with air source heat pumps in particular.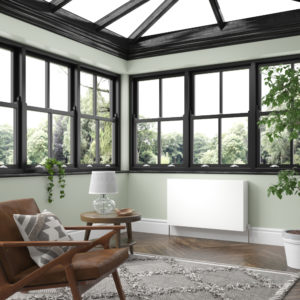 Much thought has gone into the latest radiator developments and it's all to ensure that the radiators available from Stelrad are 'fit for the future' – and able to keep everyone comfortable and warm.
For more information, head for the Stelrad website at www.stelrad.com to see more about Stelrad's 'Fit for the future' campaign and prepare for the changes taking place in the heating sector that are happening now.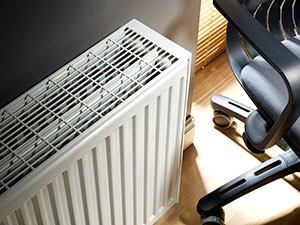 View Stelrad's profile: